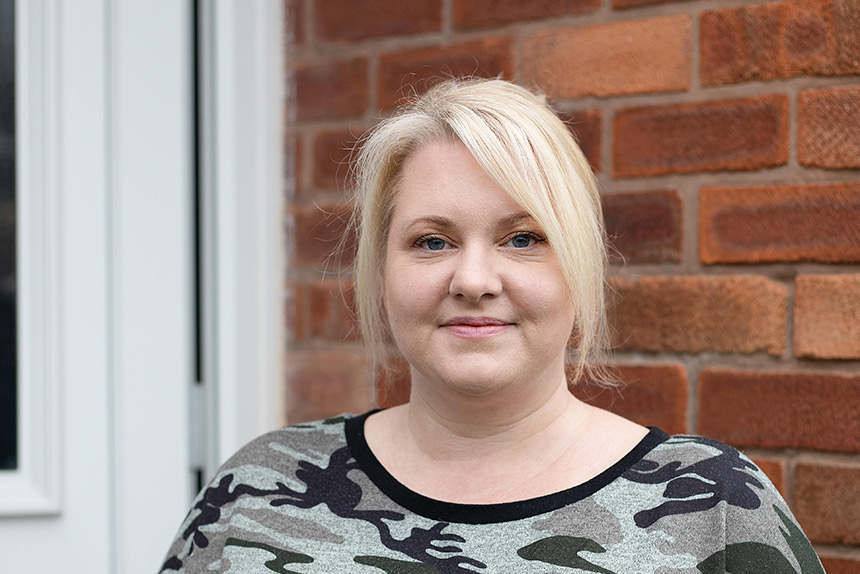 Catherine
Became a full-time foster carer during the pandemic.
"Fostering was always something I had considered after seeing my best friend's parents foster when I was younger. However, it wasn't until the pandemic hit that I had more time to think about my calling in life and started to consider fostering more seriously."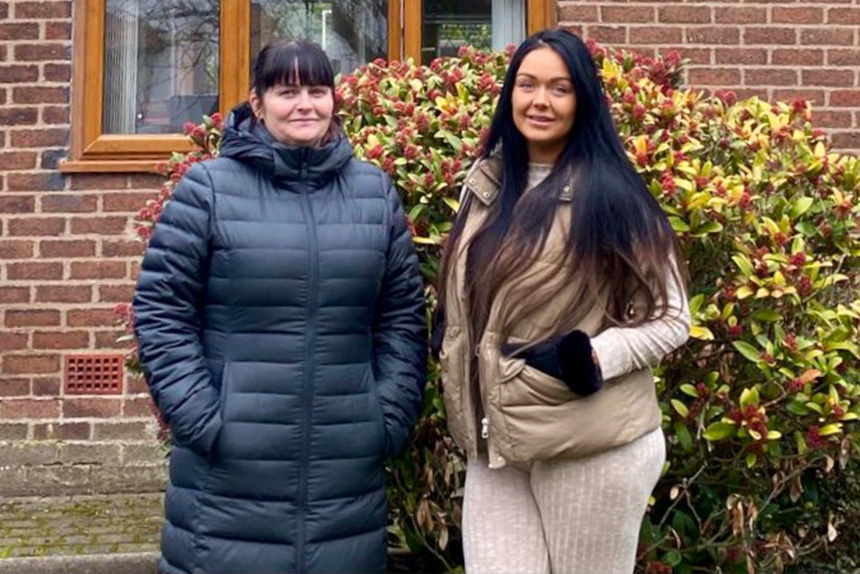 Jasmyne & Michelle
An inspirational mother-daughter duo who are both foster carers in Wigan.
"I'd always known that fostering was something that I wanted to do, as a way to share my knowledge with other mums, having experienced similar situations to them. I just felt like I could help so many other mothers secure a better future for themselves and their children."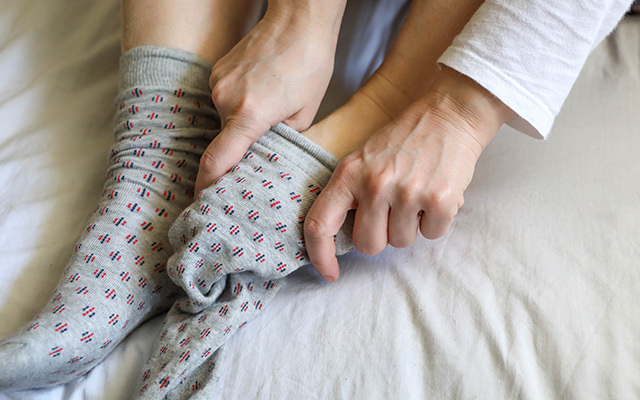 Could you improve a child's experience of life?
If you would like to find out more about the skills and qualities we're looking for in a foster carer, we would love to hear from you.