Placements for different foster families
There are several different types of fostering to cover the needs of the many children that require the care and security of a foster home. Below are some of the types of fostering placements we help match at Foster Careline.  This list is not exhaustive but outlines the most frequently requested types of foster care.
Sibling groups
When children are placed into foster care, keeping siblings together is a crucial part of the child and carer matching process. Sibling group placements require foster carers with homes big enough for multiple foster children and the capability to meet their needs.
Short-term placement
These placements can last from a few days to several months, depending on local authority planning and court decisions. This enables Social Services to offer support and assessment to the child's family in order to make decisions about whether the child should return home or move to a permanent placement.
Long-term placement
For looked after children or young people whose families are unable to care for them but who remain very much part of their lives, adoption is not an appropriate option. When a child has been settled and happy with their carers for over a year, foster carers may choose to continue to provide care into adulthood.
Emergency
Emergency placements offer short term care to children and young people when unexpected events happen in their home life and it is unsafe for them to remain in that setting. If violence in the home, the sudden illness or death of a parent, or a safeguarding issue arise, emergency foster carers step in to provide care and a safe space.
Children with disabilities
As a foster parent of a child or young person with disabilities, you'll be offering specialist care to children whose challenges may extend to mobility problems, sensory disabilities, learning difficulties and complex medical conditions. Providing a safe and loving home may feel daunting, but the positive impact you can have is remarkable.
Short breaks
Short breaks might be a period of a few hours, overnight or for several days or weeks. These placements give families help at times of crisis, such as hospital admissions; support for other foster carers who may need a short break; or help if they have a personal situation which means they cannot foster for a brief period of time.
Unaccompanied and sanctuary-seeking children
Asylum-seeking children often arrive from overseas fleeing political violence, exploitation, or war. Their knowledge of local customs and language may be very limited, and they are placed with a foster family whilst the local authority arranges a long term care plan.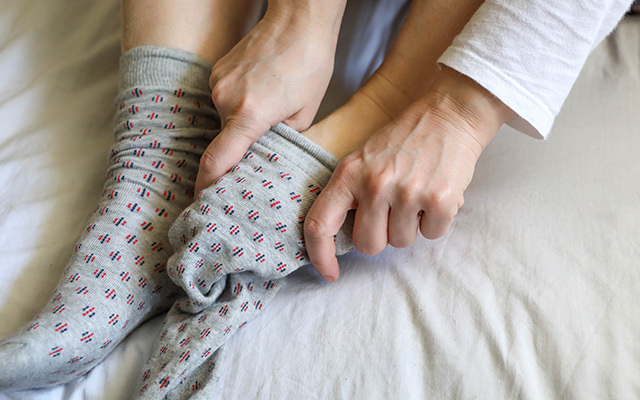 Could you improve a child's experience of life?
If you would like to find out more about the skills and qualities we're looking for in a foster carer, we would love to hear from you.